Because together we can change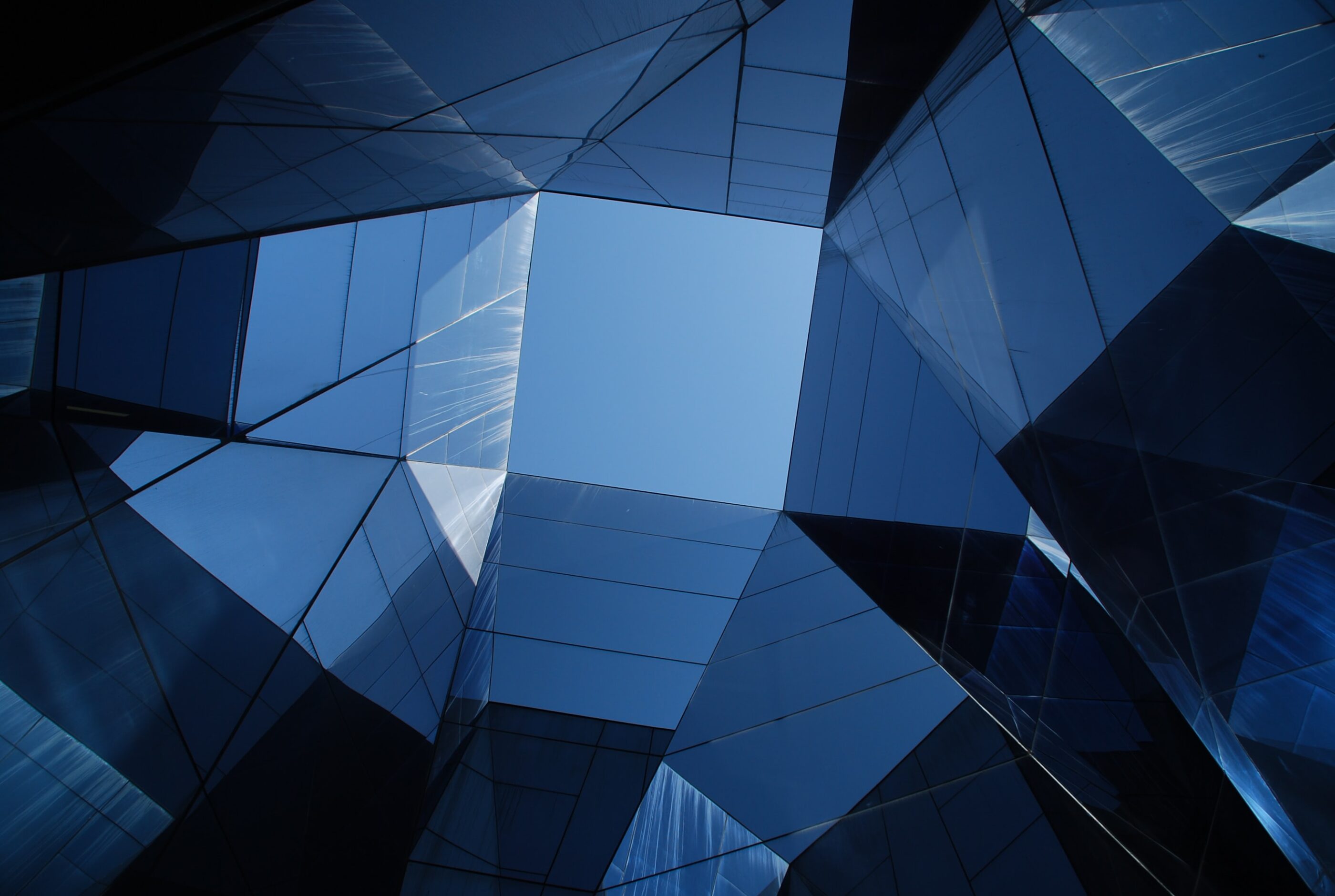 A project designed to host the world's major sports properties
If you want to transform something and make history you have to be with the best.
Our goal has always been to design a space where we could bring together the main sports properties worldwide and thus be able to transform together with them the sports and educational training. A totally inclusive place where all their "Know How" is available to all those athletes who want to raise one or more steps in their training level.
LaLiga
LaLiga has proven to be one of the best soccer leagues in the world, if not the best. Its transgressive and inclusive approach has made it a great global, innovative and socially responsible brand, leader in the leisure and entertainment sector. A brand headquartered in Madrid (Spain) and present in 90 countries through 13 offices and 44 delegates.
In the 2019/2020 season, LaLiga reached more than 2.8 billion people around the world.
Its enormous vision for Good has made it the world's first professional soccer league for footballers with intellectual disabilities.
That is why LaLiga is our perfect partner to develop such an innovative and necessary project for sport and society.
learn more
NBA
Since 1946, the National Basketball Association, NBA, has proven to be the best basketball league in the world, and its transformational vision of basketball, branding and business has made it one of the most valuable, respected and well-known brands in the world.
The NBA's philosophy and values coincide one hundred percent with our values, and like LaLiga, make it one of the best partners to develop the ESC LaLiga & NBA complex.
learn more