The perfect residence for your invisible training
Perhaps one of the most important training that every athlete and student has to have in their day to day is this "exercise". Invisible training is all those practices that without being part of the physical or mental activity influence our performance. One of the strongest points of this training is REST, for this reason we have created facilities designed meter by meter so that our athletes can rest both physically and mentally. From the mattress to the windows are designed so that all the rests are ideal.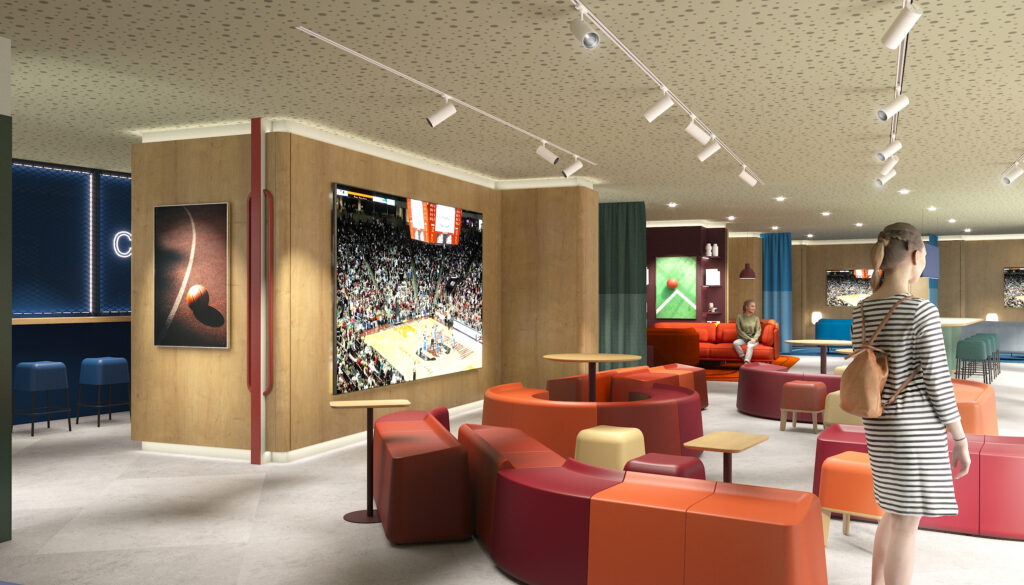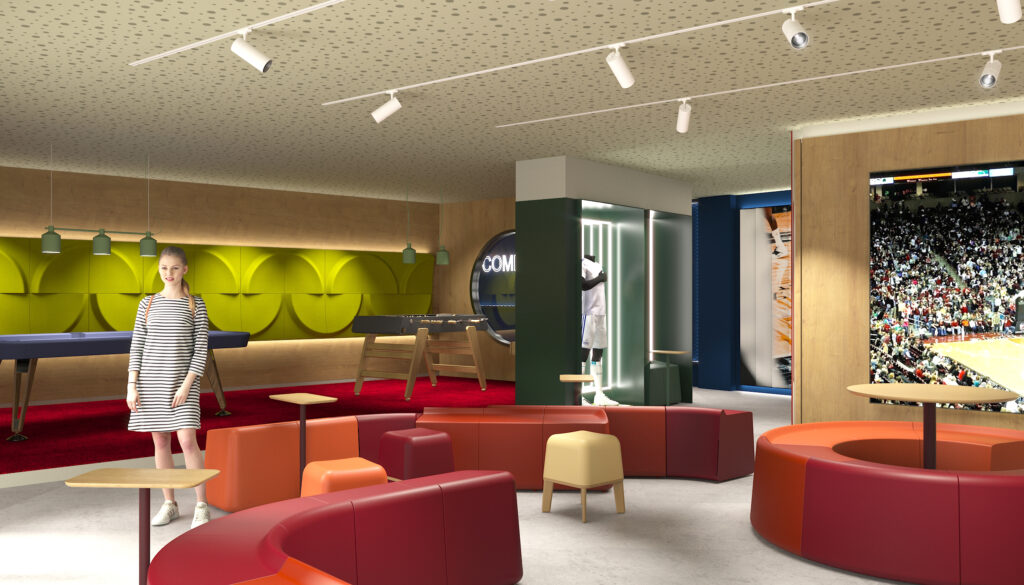 Find your room
We know that being thousands of miles away from your loved ones is not easy, for this reason in ESC LaLiga & NBA we want our athletes to feel for a few moments that they are in their own home. For this reason we have designed our rooms with great care and attention to detail. We offer you the possibility of sharing a room with another athlete, a very enriching experience on a personal level, and another that you can be living alone as if you were in a hotel room.
Common areas
We strongly believe in the personal and social development of our athletes. Having a mental health based on good social connections is fundamental for a good quality of life, that is why we have created first class common spaces for athletes to rest, socialize and have fun.
Swimming pool
25-meter pool
Gym
600m2 gym equipped with the best machines and technology. Spinning and Fitness area. 
Medical Clinic
A sports recovery center for the integral care of the athlete.