Two soccer fields of FIFA dimensions, one of natural grass measuring 105X66 and one of the latest generation of artificial turf measuring 105X62. Two areas of 800 m2 for training and warm-up for goalkeepers, physical work and concentrations. Two stands for spectators. Two towers for recording and broadcasting matches.
The largest pavilion in the NBA. A unique professional pavilion under NBA and FIBA standards, with three FIBA regulation courts, two training courts, 3X3 courts. Eight locker rooms with showers and whirlpool. Several physiotherapy rooms. Video analysis rooms.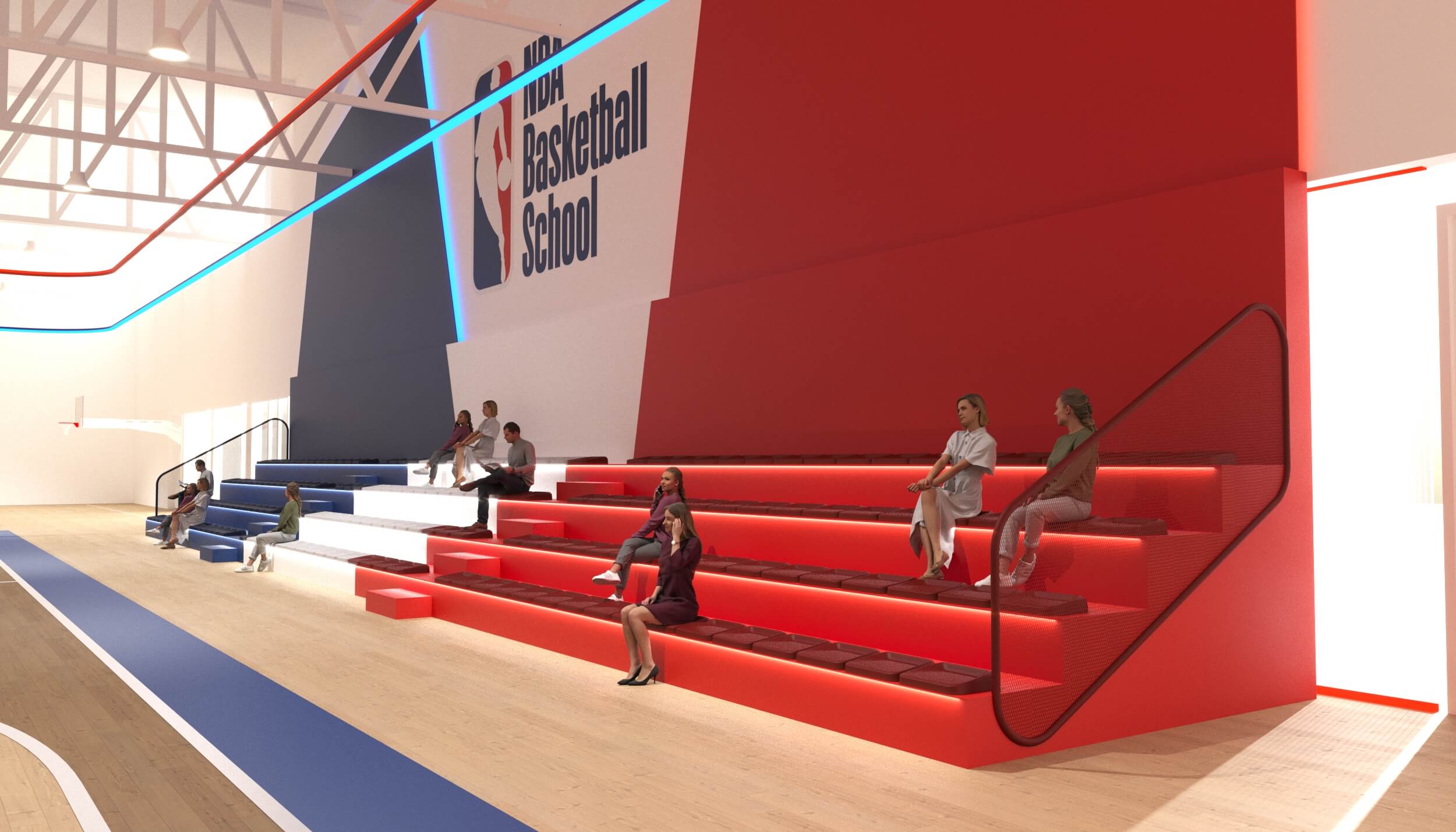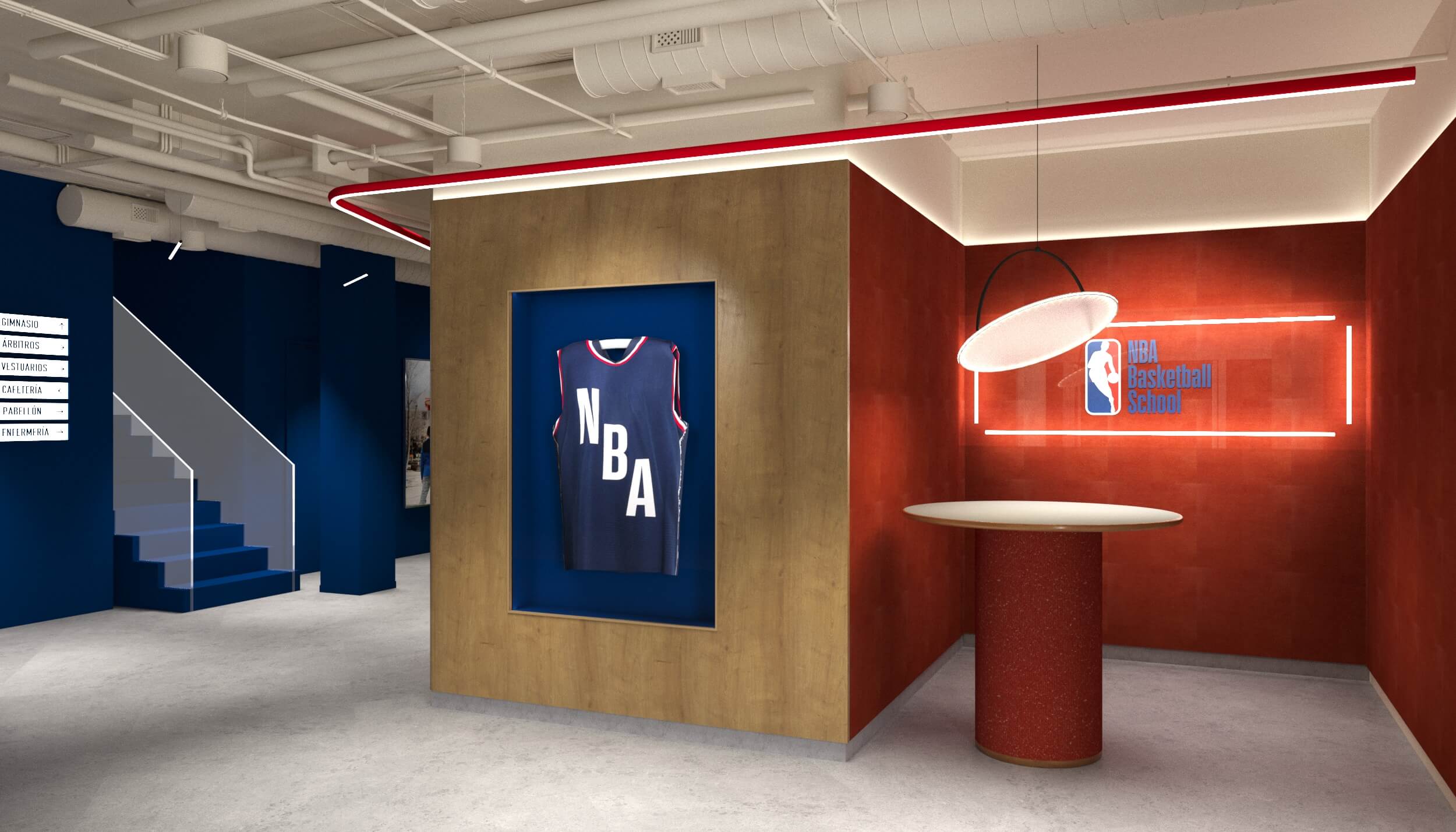 At ESC LaLiga & NBA we take care of every detail for our athletes, that is why all rooms are designed so that the athlete has all the comforts and technologies to optimize their physical and mental performance. The rooms have private bathrooms, individual televisions, closets, wifi, air conditioning, work spaces, laundry and cleaning service.
Special rooms adapted for basketball players (height of doors and beds 2.10 m).
XXL rooms with 2.50 mts. beds.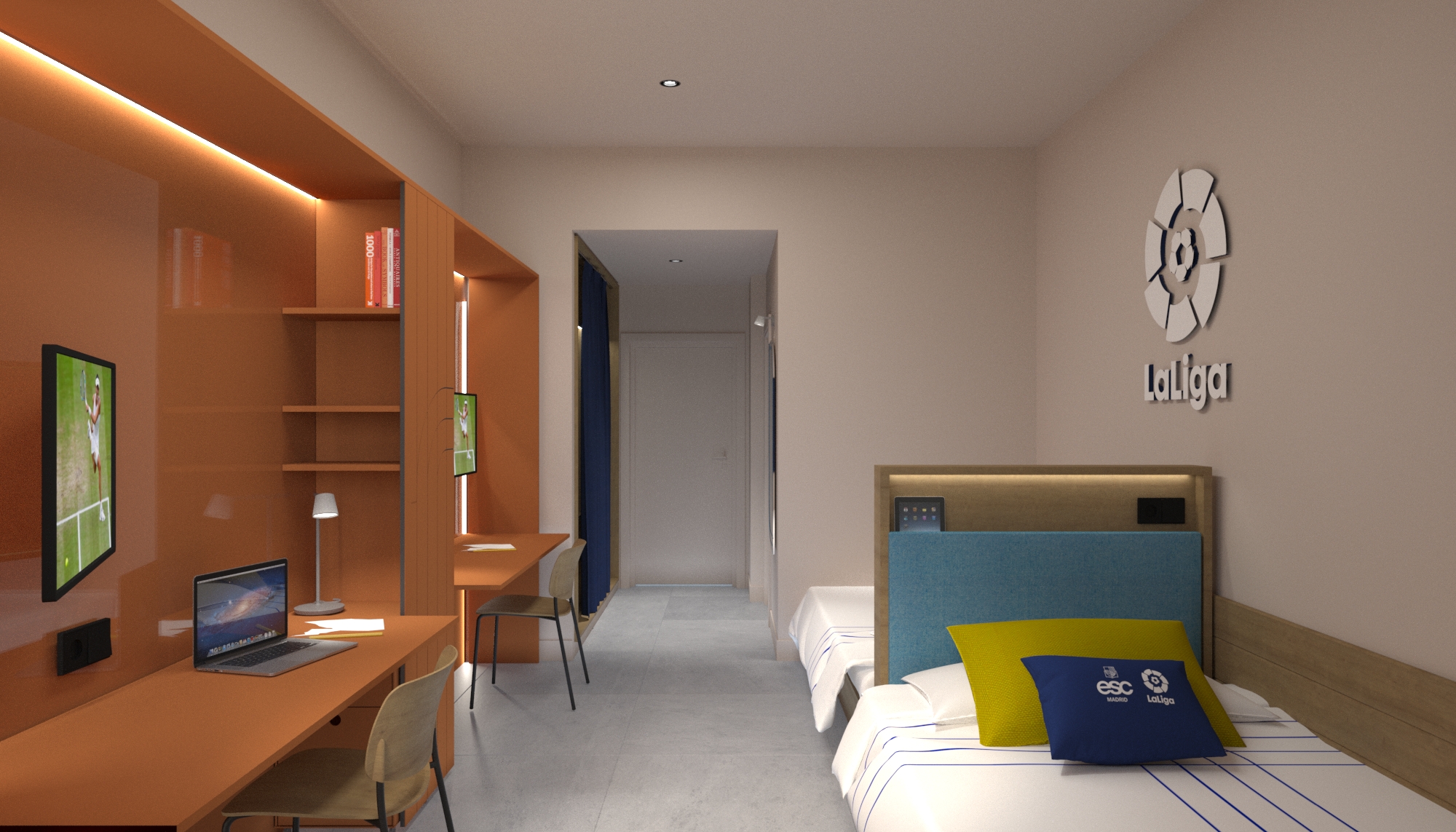 ESC LaLiga & NBA will have a modern premium educational center with more than 40 spacious classrooms fully equipped with state-of-the-art equipment and adaptable to the different training courses offered. It will also have libraries, study areas, an auditorium for events, and even a 360º panoramic terrace with views of the entire complex. The center will also have its own American School, as well as a Business School.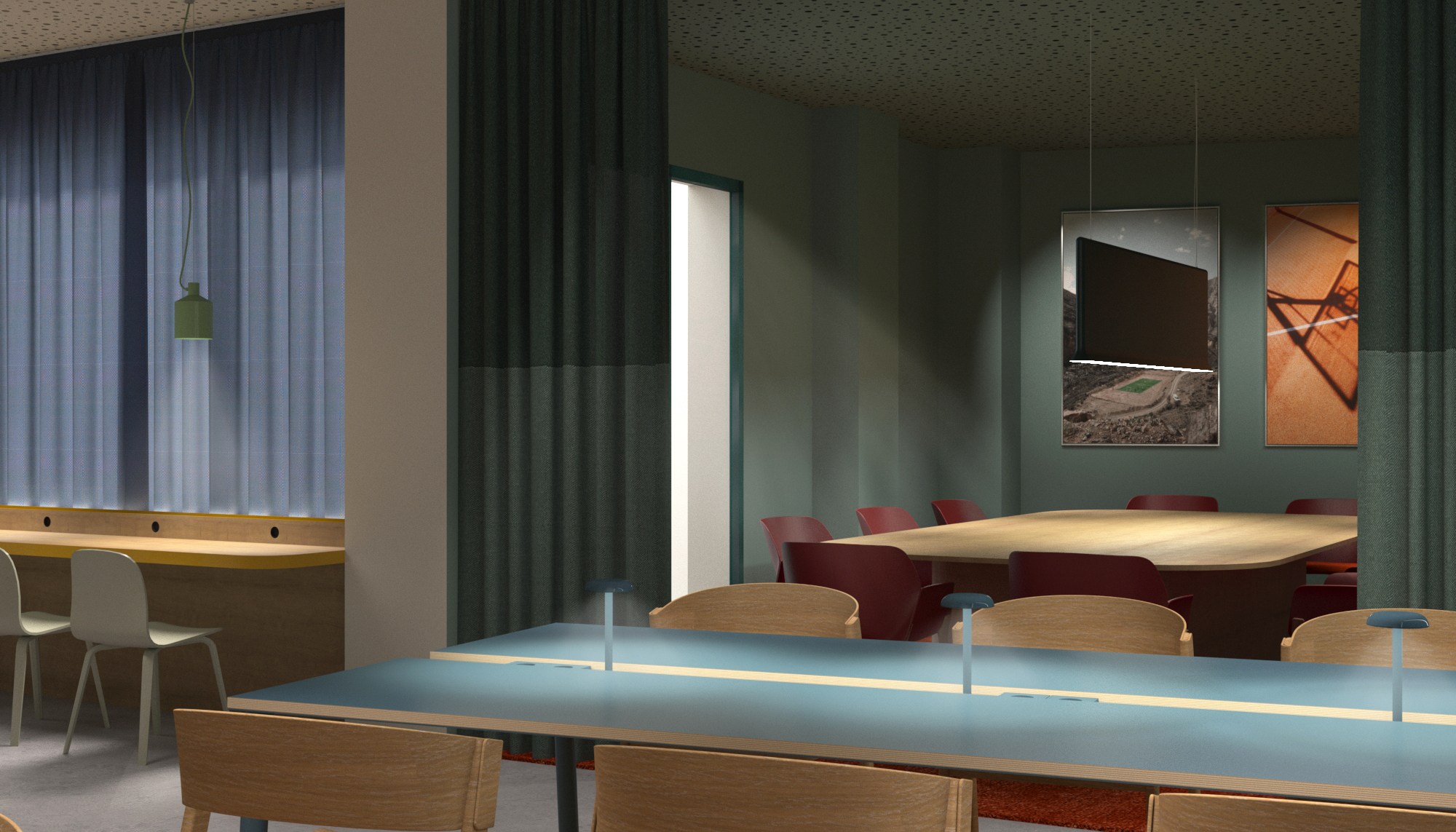 Nutrition is one of our main pillars in the complex. We have created a spacious and elegant restaurant for 300 athletes, with different environments and areas to meet all the needs of athletes and take care of their nutrition to the maximum detail.
Our restaurant is convertible into a pop up Sport Design Bar to enjoy the main sporting events of the year.
We strongly believe in the personal and social development of our athletes. Having a mental health based on good social connections is fundamental for a good quality of life, that is why we have created first class common spaces for athletes to rest, socialize and have fun.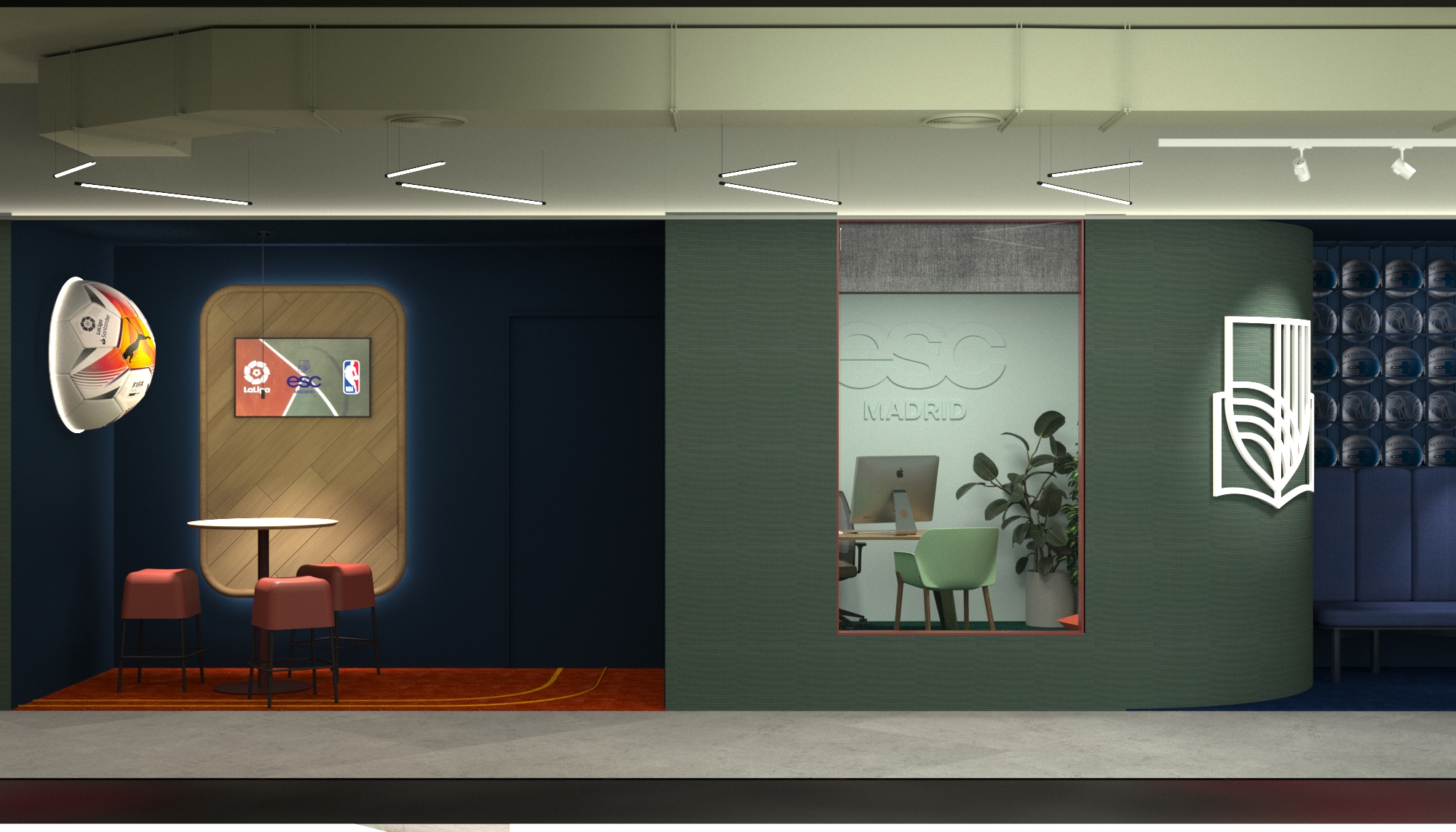 Intelligent gym of 600m2 equipped with the best machines and technology. Spinning and Fitness area. A gym designed down to the last detail by and for athletes.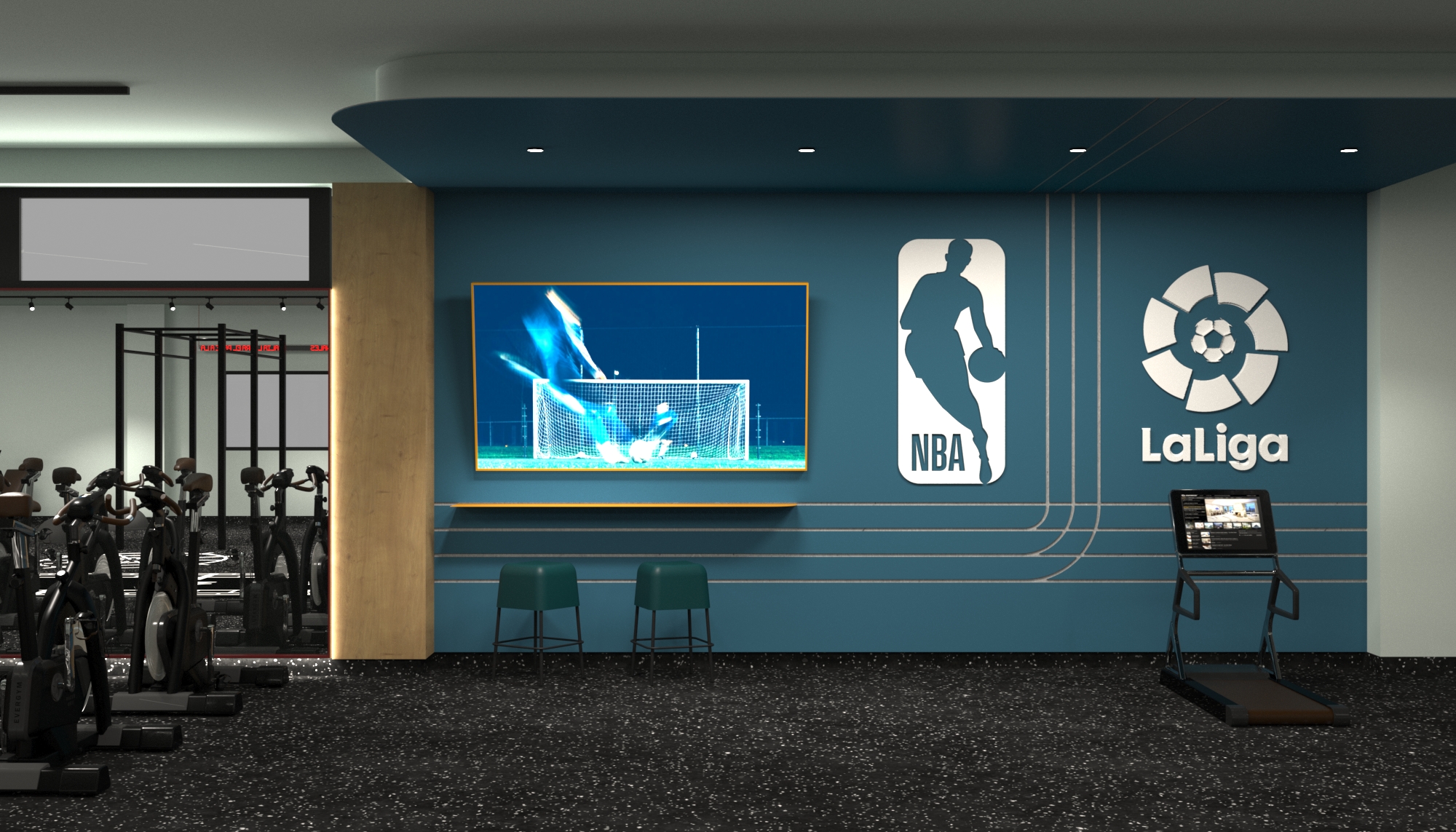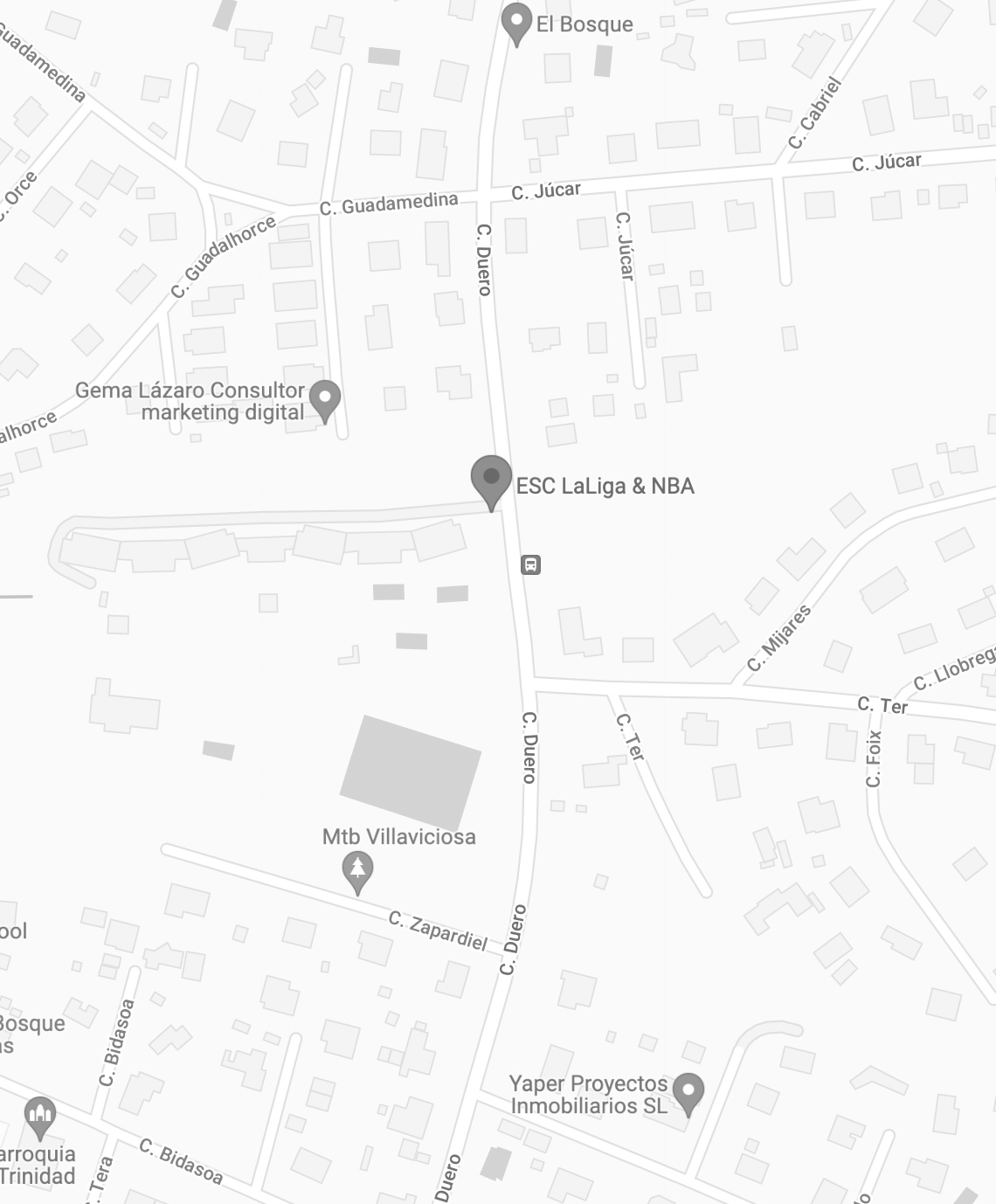 Location
The ESC LaLiga & NBA complex is located in Villaviciosa de Odón, just 20 minutes from Madrid, a perfect location for our athletes to live, study and practice sports.
The center is located in a high standing private urbanization called El Bosque. A unique place that guarantees maximum security, surrounded by luxurious villas and lush forests so that athletes can fully concentrate on their studies and training.
See map